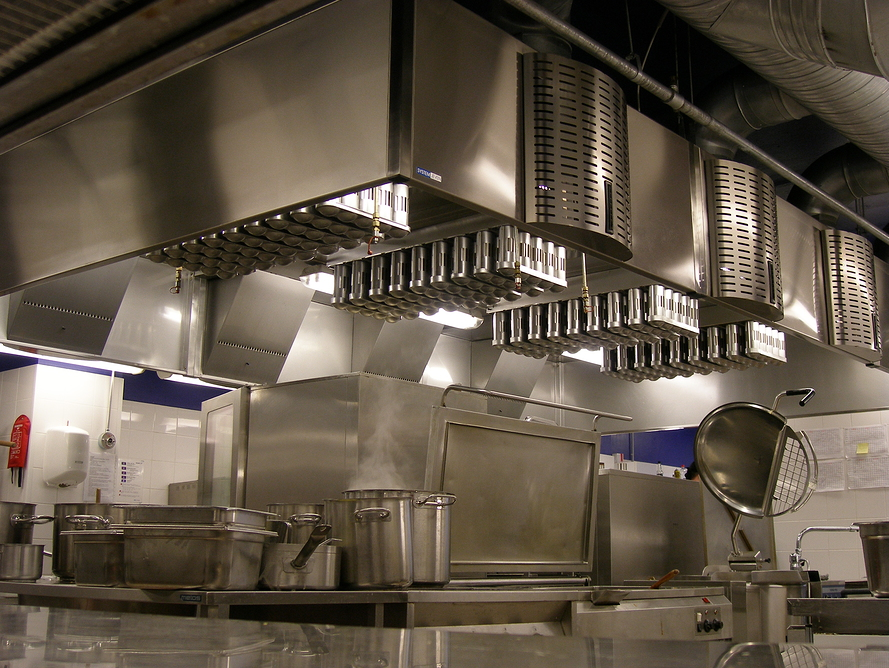 Whether you are a home or restaurant owner in Weymouth, you will need professional cleaning services. At Boston Hood Cleaning, we are ready to offer quality and affordable hood cleaning services when you need them. We are a hood cleaning company you can trust to clean and keep your residential or commercial kitchen safe. Talk to us today by calling (617) 764-9911 and get the worthy services your home or restaurant deserves.
You can trust us when it comes to the sanitation of your home or restaurant kitchen. Our hood cleaning services are easily accessible and affordable. A simple call is enough to get you the most affordable and quality services in Weymouth. We have everything you could possibly want in hood cleaning services; safety, professionalism, and affordability. 617) 764-9911 is the number you need to dial.
Our Weymouth Hood Cleaning Services
When it comes to offering you our services, we just don't get started after you hire us. We listen to your needs and get to work with them in mind. This ensures we give you personalized services that will undoubtedly satisfy you. These are our residential and commercial Weymouth hood cleaning services.
Kitchen Hood Cleaning 
We do thorough kitchen hood cleaning by removing all the grease and any other debris. Our cleaners will also take a look at your filters and replace them if necessary. All the ducts, vents, and fans will be checked for grease buildup. Our team will make sure your hood is in perfect condition. Talk to us today at Boston Hood Cleaning for kitchen hood cleaning services in Weymouth.
Kitchen Exhaust Cleaning
Only a professional hood cleaning company like us can guarantee quality kitchen exhaust cleaning services. At Boston Hood Cleaning, we know to clean your Weymouth kitchen exhaust professionally. We will clean your exhaust on the inside and outside, removing any grease buildup. Our team knows what to do, and we will take the shortest time possible to enable you to get back to your cooking.
Restaurant Vent Hood Cleaning
Your restaurant's vent hood has debris if you haven't had it professionally cleaned in a long time. Our team will use special vacuuming machines to get rid of the debris. This will also remove any grease that might have accumulated in there. Talk to us today, and we will make a vent hood cleaning plan for you.
Rooftop Grease Containment
Exhaust systems do deposit grease on the roof. The grease buildup has several effects, with the primary one being a potential fire hazard. Rooftop grease buildup is dangerous and can easily cause a fire in both residential and commercial settings. Rooftop grease buildup can also damage the exhaust system and roof. Just call us today and let us get rid of the grease and make your kitchen safe.
Restaurant Cleaning Services
Get in touch with us today if you need restaurant cleaning services in Weymouth. We will clean your equipment, the kitchen space and make sure everything is clean. You need our professional cleaning services to stay ahead of your competitors.
Contact us at 617) 764-9911 to get free estimates.