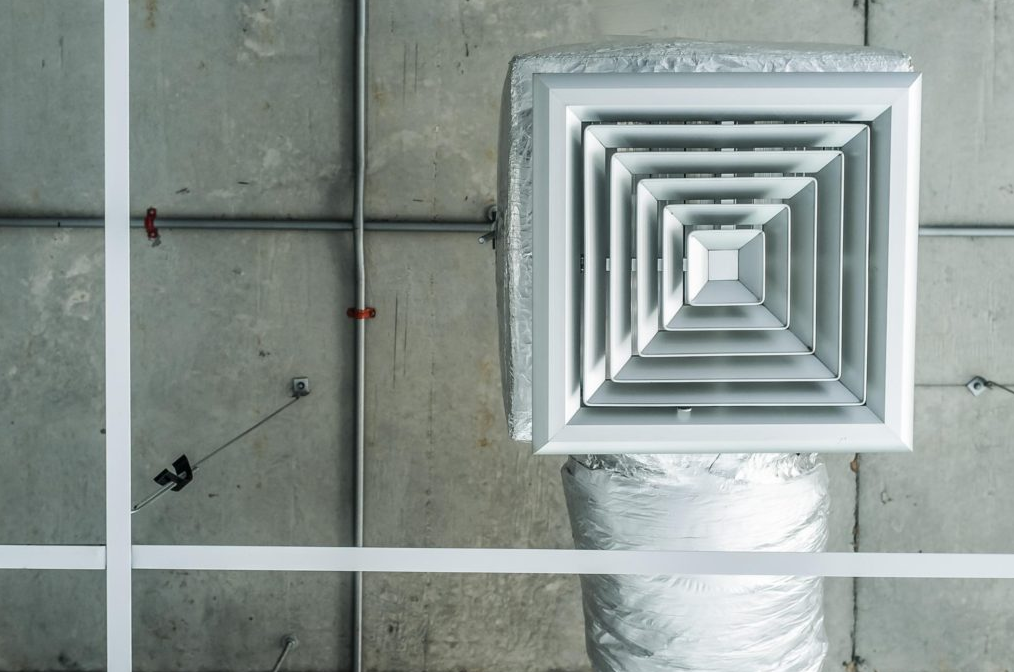 Kitchens contain a wide range of dirt, which may prove hard for your workers to clean. Grease, for instance, is the hardest to get rid of in both commercial and residential kitchens. Your equipment will still feel greasy after cleaning. You need professional hood cleaning services to get rid of grease. At Boston Hood Cleaning, we offer hood cleaning services that fit your budget and satisfy you.
You can reach us by calling (617) 764 -9911 if you are in need of professional hood cleaning services in Framingham. Your call is very important to us, and we will send our crew over in the shortest time possible.  In Framingham, you can count on us to be there for you whenever you need hood cleaning services.
Our crew is very thorough and will ensure all the grease and stains are removed. With us cleaning your kitchen hood, you can be sure of safety.  We will take care of those fire hazards to make your kitchen a safe place.  A call is all you need to get our unmatched hood cleaning services. You will undoubtedly be satisfied with our services. This is because we are committed to satisfying all our clients.
Dial (617) 764 -9911 to get free quotes.
Importance of Cleaning Your Framingham Kitchen Hood
There are tons of reasons why any home or restaurant owner in Framingham should take hood cleaning services important. The most important reason is minimizing the risk of fire outbreaks.  Kitchen fires are a common thing. Professional hood cleaning services help minimize these risks. By removing grease buildup, which accounts for most fires, we help keep your kitchen safe.
By removing food remains, hood cleaning services keep rodents and other insects at bay. Failure to have your kitchen hood cleaned will leave food remains behind. We all know the problem rodents can bring in your kitchen. That's why it is important to reach out to us for regular kitchen hood cleaning.
Grease buildup will also cause wear and tear. This means you will have to spend money purchasing new equipment after short periods of time.  Regular hood cleaning services to get rid of grease buildup are way cheaper than replacing your equipment. Call us at (617) 764 -9911, and we will ensure grease buildup doesn't damage your equipment.
Our Framingham Services
Call us at Boston Hood Cleaning at (617) 764 -9911 if you ever need these services. We offer quality residential and commercial hood cleaning services in Framingham.
Kitchen Exhaust Cleaning
Restaurant Vent Hood Cleaning
Commercial Kitchen Fire Prevention
Kitchen Hood Cleaning
Why Choose Us
At Boston Hood Cleaning, we are professionals when it comes to hood cleaning services. Our crew will handle everything professionally to ensure you are satisfied with what we offer. We are also rich with experience as we have been doing this for several years.  No hood cleaning service in Framingham will prove hard for us. We have all it takes to offer these services.  Our team also uses modern equipment, which guarantees perfection. Give us a call today, and you will love our hood cleaning services.
Contact us at (617) 764 -9911 to get free estimates.