Chelsea Residential Hood Cleaning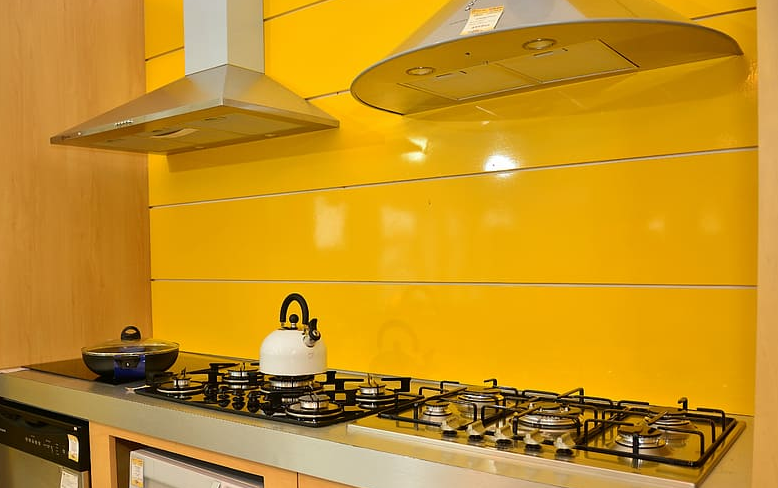 Your Chelsea home kitchen can benefit from our first-class residential hood cleaning services. Getting started is as easy as calling us at (617) 764-9911. At Boston Hood Cleaning, we help Chelsea homeowners keep their kitchens safe and in perfect condition. If grease is troubling you, then we are the cleaning company you need. A clean and properly functioning kitchen hood is what you deserve. We can offer all that when you reach out to us.
 We pride ourselves in offering the best residential and commercial hood cleaning services in Chelsea. Once our cleaning team is done with your kitchen, you will love how it looks. We will get rid of all the grease and the smell that comes with it. At Boston Hood Cleaning, we have all the services you need when it comes to hood cleaning. Call us now and join hundreds of Chelsea home and restaurant owners with safe and clean kitchens.
Not all hood cleaning companies will satisfy your needs. That's why you need to work with a reputable hood cleaning company like us. We have a good track record when it comes to hood cleaning services in Chelsea. Be it the exhaust troubling you or the vent hood, just call us, and we will take care of everything for you.
Contact us at (617) 764-9911 to get free estimates.
Our Residential Hood Cleaning Services in Chelsea
We have a wide range of residential hood cleaning services you can call in for. Call us at Boston Hood Cleaning at (617) 764-9911 if you need any of these services in Chelsea.
Kitchen Hood Cleaning
Does your kitchen have a greasy smell? If yes, it is time you had your kitchen hood professionally cleaned. The smell will occur despite cleaning the hood by yourself. This is because you haven't properly cleaned it. Without the skills and experience, you won't properly clean your kitchen hood. Talk to us, and we will professionally clean it to get rid of the smell.
Rooftop Grease Containment
Our rooftop grease containment services are very important when it comes to safety. Both Chelsea homes and restaurants need these services to prevent fire outbreaks. Large amounts of grease on the roof can be very dangerous. Talk to experts like us for a solution. When you hire us at Boston Hood Cleaning, we ensure all the grease buildup is removed, and you are safe.
Kitchen Exhaust Cleaning
Any Chelsea homeowner knows how important exhaust cleaning is. We professionally clean the inside and outside of your kitchen exhaust system. Our cleaners will remove all the grease trapped inside the exhaust. The kitchen exhaust cleaning services we offer are very affordable. Just talk to us at (617) 764-9911, even if you are on a tight budget.
Boston Hood Cleaning Services
Our hood cleaning services will completely transform your kitchen besides making it safe. With the services being pocket-friendly, you don't have to worry about anything. You will still have your Chelsea kitchen given a makeover by our team. Reaching out to us is very easy; just dial (617) 764-9911, and we will be there to ensure your safety.