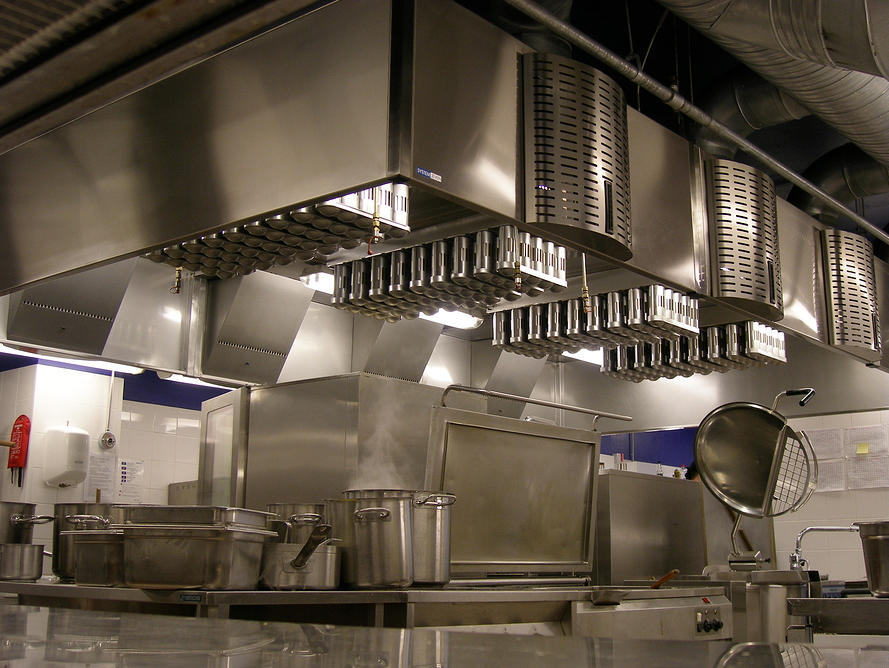 At Boston Hood Cleaning, we are here to ensure you get the best hood cleaning services in Cambridge. We are a hood cleaning company committed to offering commendable hood cleaning services. Our services ensure safety in Cambridge homes, restaurants, schools, and even hospitals. The services we offer are tailored just for you. We guarantee your satisfaction when you hire us. Talk to us today at Boston Hood Cleaning at (617) 764 -9911 to get free estimates.
If you are a restaurant owner in Cambridge, we are the hood cleaning company you should be working with. We have experience in offering all sorts of cleaning and fire prevention services in Cambridge. Our team of cleaners will visit your restaurant and start working once you give us a call. Working with us at Boston Hood Cleaning is the surest way of satisfying inspectors.
Our services will leave your vents, ducts, exhaust systems, and grease traps clean. If you are expecting an inspection, give us a call at (617) 764 -9911. Our cleaners have helped many restaurant owners pass inspections by offering professional services.
Our Cambridge Commercial Hood Cleaning Services
We are a trustworthy hood cleaning company you should work with. We work with your schedule to complete our work on time. The services we offer won't affect your business. We take the shortest time possible to work on your kitchen. Get in touch with us today at (617) 764 -9911 if you need any of these commercial hood cleaning services.
Restaurant Vent Hood Cleaning
Are you struggling to meet the set fire standards in Cambridge? Well, you don't have to struggle anymore. At Boston Hood Cleaning, we help your restaurant meet those standards. Ours is more than just vent hood cleaning. We go the extra mile to ensure those vents are working properly. Our vent hood cleaning services will help you save money while ensuring you have a safe kitchen.
Commercial Kitchen Cleaning
Are your workers not cleaning the way you want? You don't need to blame them. Just call us in and relax while we do the dirty work. Our expert cleaners will clean the filters, degrease the ducts, and ensure the fans are working properly. Not only do we save you from the strenuous work, but we also save your cash.
Restaurant Fire Prevention
We do more than just grease trapping and cleaning to prevent fire outbreaks in your kitchen. We will test fire extinguishers to ensure you are ready to contain any fire outbreaks. We will also give your workers fire prevention tips to ensure maximum safety. Just give us a call at (617) 764 -9911, and we will put our skills and expertise to work to ensure we have everything taken care of to prevent fire outbreaks.
Kitchen Exhaust Cleaning
Give us a call if you need your restaurant's kitchen exhausts cleaned to the required standards. Your Cambridge restaurant kitchen needs professional cleaning services to meet the set standards. Our team has perfected in cleaning restaurant kitchen exhausts. We will also schedule frequent inspections to ensure everything is in order.
Contact us now at (617) 764 -9911 to get free estimates.